Stormheart, a new power metal band based in Japan led by amazing 21-yr-old guitarist Jien Takahashi, has announced that Vitalij Kuprij has joined the band on keyboards.  There are currently no plans for him to participate at live performances, but he will be on their upcoming new EP.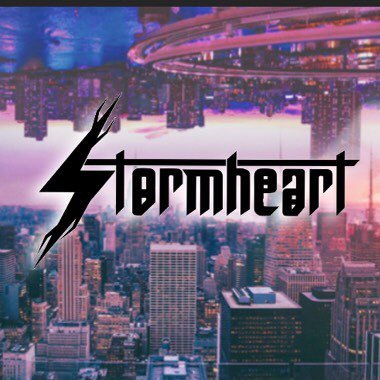 There are no samples of their music online yet, but we can get an idea of what their guitarist sounds like in action. This is Heaven's Tragedy, the previous band for guitarist Jien Takahashi, who has been making a real name for himself in the power/neo-classical metal world with this band and a solo acoustic EP:
Their lead vocalist is Soikkam, formerly of the band Enceladus. This is his Soundcloud page where you can hear him with Enceladus and also one of the songs he sings here is Ring of Fire by Mark Boals as part of his D&D The Musical (Audition, 2016).  The twist here is Vitalij played keys on the original version.
https://soundcloud.com/soikkam-voxx